WANT TO GET AN INSTANT QUOTE?
FILL IN THE FORM TO GET A QUOTE INSTANTLY FOR YOUR SELF STORAGE NEEDS
PRICE MATCH
If you can find a better quote, we will happily match it.
Subject to terms and conditions
50% OFF
Your first 8 weeks of storage at all our branches.
24/7 ACCESS
The building is always accessible 24/7 except for Christmas Day.
PERSONAL AND BUSINESS SELF STORAGE
Our self storage locations are based in prime positions across Kent including Ashford and Chatham. They have fantastic accessibility by road or rail and can serve your business and home service requirements. We offer self storage to businesses and households around the world. If you are looking for one company to manage all your storage needs in Kent, UK, then look no further.
Kent Space has Self Storage facilities and serviced offices in Ebbsfleet, Ashford and Chatham, Kent.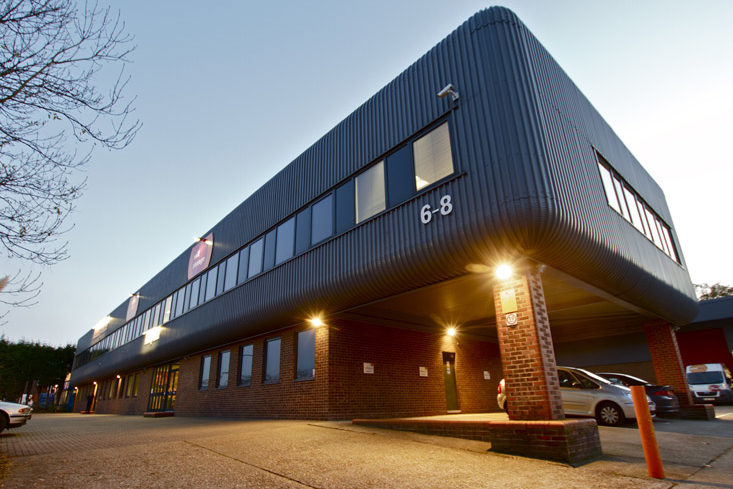 COME IN AND SEE


INSIDE A DAY AT
KENT SPACE
 6-8 Revenge Road, Lordswood, Chatham, Kent, ME5 8UD
 8am — 6pm week days
 10am —3pm Saturdays
 Letraset Building, Wotton Road, Kingsnorth Estate, Ashford, Kent, TN23 6LN
 8am — 6pm week days
 10am —3pm Saturdays
 Fleet House, Springhead Enterprise Park, Springhead Road, Northfleet, Kent, DA11 8HJ
 8am — 6pm week days
 10am —3pm Saturdays
Self storage in it's simplest form is a unit that can be rented by an individual or business to store their items. The self storage unit …