STORE YOUR
MOTORBIKE AT
KENT SPACE
LOOKING FOR A SAFE PLACE TO STORE YOUR MOTORBIKE? MAYBE YOU HAVEN'T GOT ROOM IN THE GARAGE OR YOU ARE WORRIED ABOUT IT BEING STOLEN. WE HAVE A NUMBER OF MOTORBIKES STORED WITH US.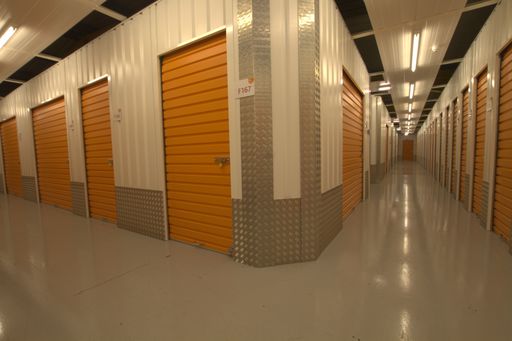 WANT TO SEE WHERE YOUR BIKE WILL BE STORED?
YOU CAN BOOK A VIRTUAL OR IN-PERSON TOUR OF OUR SPACES.
We are able to offer our clients unlimited access to their storage units totally FREE! Using your unique access code to gain entry to your individual unit makes storing with us easy, secure and hassle free.
We pride ourselves on the service we provide and welcome the opportunity to help you by matching any like for like quotation, just get in touch to find out more.
At Kent space we offer Flexible self storage at all our branches. We are so confident that you'll love the service we provide you'll stay with us.